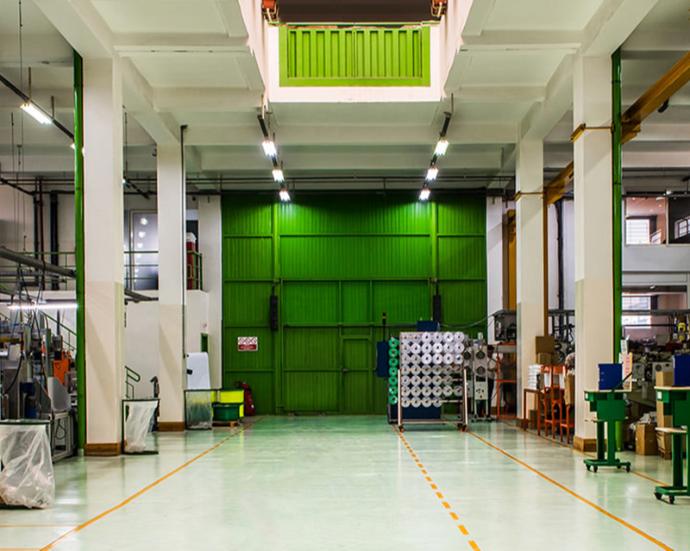 TAGin3D'S HISTORY
Our history of 30 years of knowledge and recognition in the industry of technical extrusion and innovation abled us to naturally diversify to manufacture high quality innovative filaments for the 3D industry.
The objects produced can be decorative, useful, used as a prototype or as spare parts. The user can then let his imagination run free and repair himself his defective objects.
In 2012, TAG Plasturgie (Technique d'Avant-Garde) relies on its expertise as a plastic extruder and decides to launch the production of 3D filaments by equipping the factory with two additional dedicated state-of-the-art extrusion lines.
In 2015, TAGin3D brand was born.
INNOVATION
In 2016, TAG created a Research & Development unit dedicated to the innovation of new 3D filaments. Under this impetus, the patented3D Skin Protect technology was developed, allowing the co-extrusion of a filament considerably limiting its moisture absorption and limiting the abrasion of different fibers which are abrasive and deteriorate the 3D printer's peripherals. It is a protective skin, enveloping the core of the filament.
TAGin3D is constantly developing new 3D filaments from a wide range of raw materials that can be added to many fibers.