EXCEPTIONAL ADVANTAGES
THANKS TO 3D SKIN PROTECT PATENT
Exeptional benefits thanks to


3D Skin Protect patent
3D Skin protect patent
This innovation in the field of 3D filament production is the result of continuous research
by TAGin3D R&D teams.
This process allows to coextrude a thin envelope, 'the skin', around the core of the filament, which enhances and improves
the technical properties.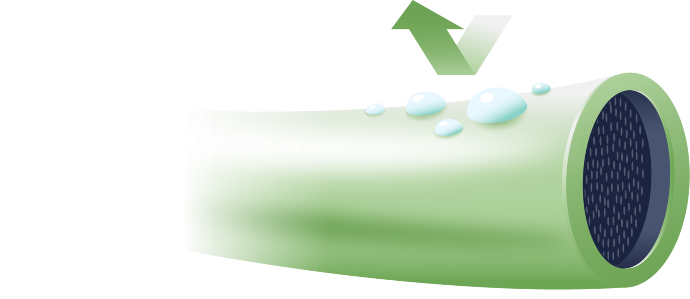 Limits moisture absorption :
The skin protects the filaments with an outer skin and therefore limits the disruption that moisture can cause on 3D parts printing.
Protects printers from abrasive fibers :
The protective skin considerably increases the life of your printers and all parts in contact with the filament.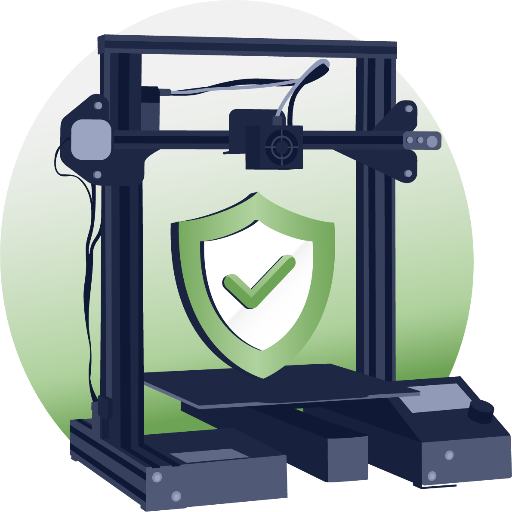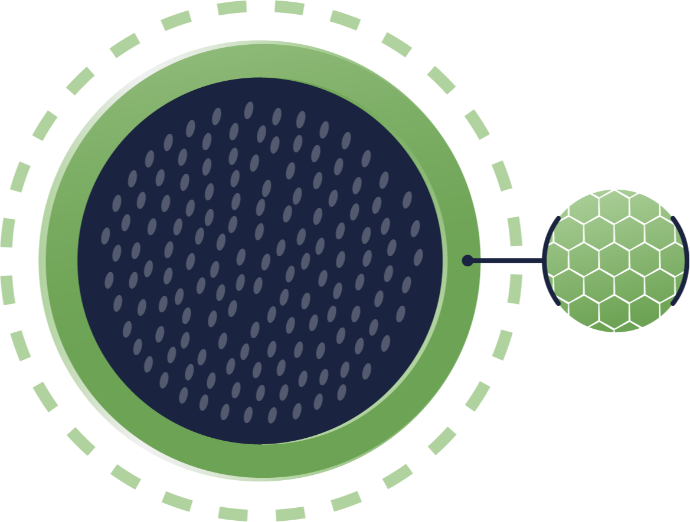 Stiffens the filament :
In order to eliminate the printing irregularities that can result from a flexible filament, our 3D Skin Protect filaments are composed of a stiffer skin.