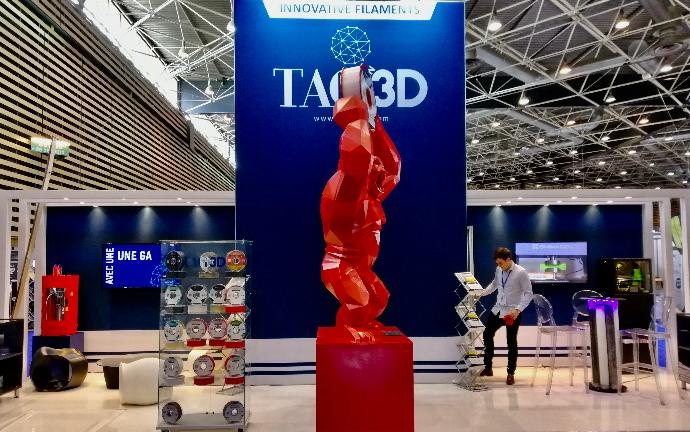 THE STORY OF TAGin3D
In 2013, TAG Plasturgie became very interested in the 3D printing technology.
Originally specialising in plastic extrusion, TAG Plasturgie develops and registers in 2015 its own brand, TAGin3D dedicated to the manufacture of FDM filament.

The ambition of the brand is to make optimal technical and innovative filaments combining ease of print and mechanical properties.
THE PRODUCTION TOOL
Seven single and bi-material unique, state-of-the-art extrusion lines. Dedicated to the production of 3D filaments, TAGin3D has at present a production capacity of 200 tons per year.
All our extrusion machinery is designed and developed to guarantee a constant diameter, an exceptional dimensional tolerance and parallel layered winding. It is controlled by state-of-the-art peripherals in order to maintain perfect traceability from the raw material to the final spool.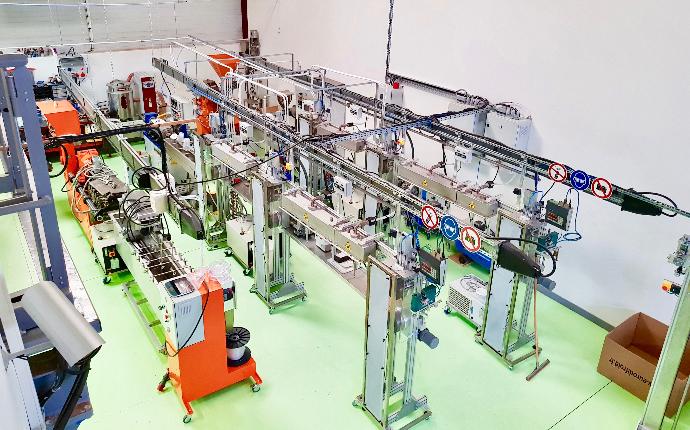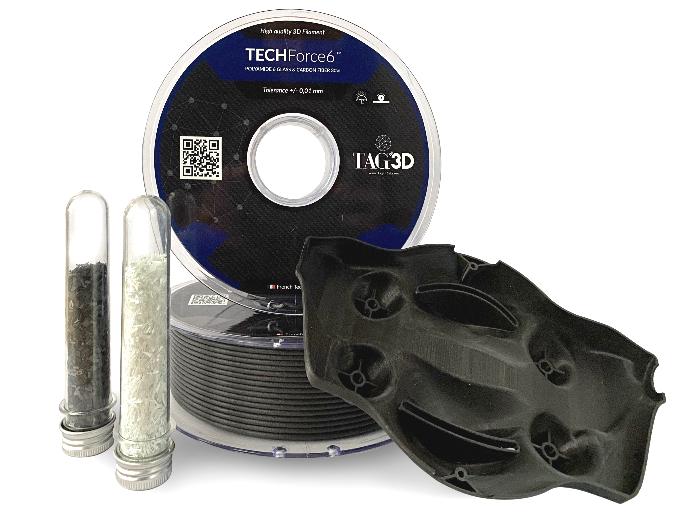 3D SKIN PROTECT PATENT
Exceptional advantages thanks to the 3D SKIN PROTECT patent.
This innovation in the field of 3D filament production is the result of continuous research by TAGin3D R&D teams. This process allows to coextrude a thin envelope, "the skin", around the core of the filament, which enhances and improves the technical properties:
Limits moisture absorption - The envelope protects the filaments with an outer skin and therefore limits the disruption that moisture can cause on 3D printed parts.
Protects printers from abrasive fibers - The protective skin considerably increases the life of your printers and all parts in contact with the filament.
Stiffens the filaments - In order to eliminate the printing irregularities that can result from a flexible filament, our 3D Skin Protect filaments are composed of a stiffer skin.
OUR RANGES
ISO 9001-2015 certified, we require our suppliers to consistently provide high quality raw materials for FDM 3D printing.
We offer our products in different sizes, diameters and colors. We are at your disposal to design and produce a custom-made filament adapted to your needs and requirements.